Become A Featured Designation!
Explore our Partners offerings.
From Associations to Certifications, we've got you covered.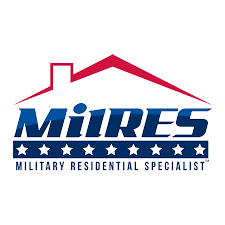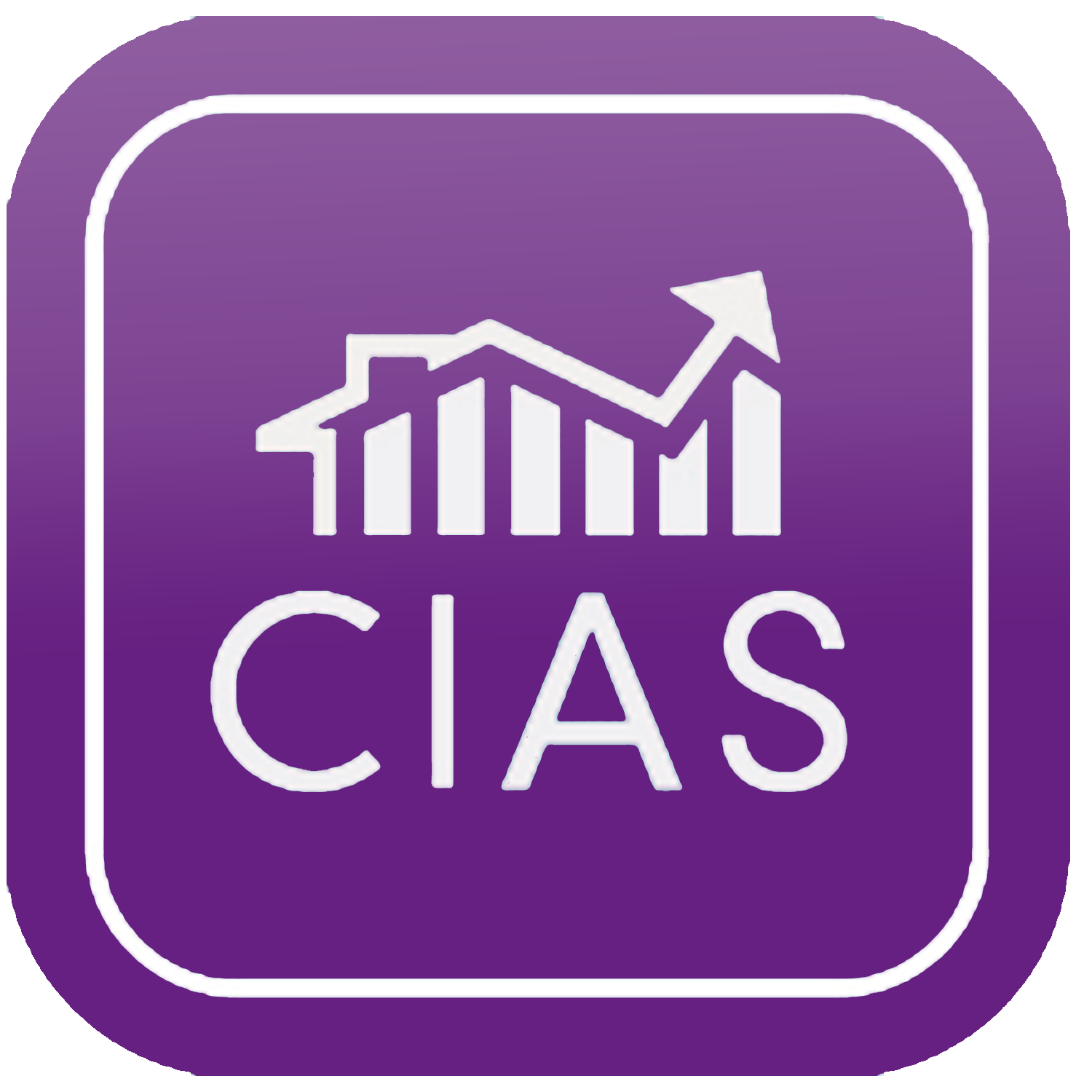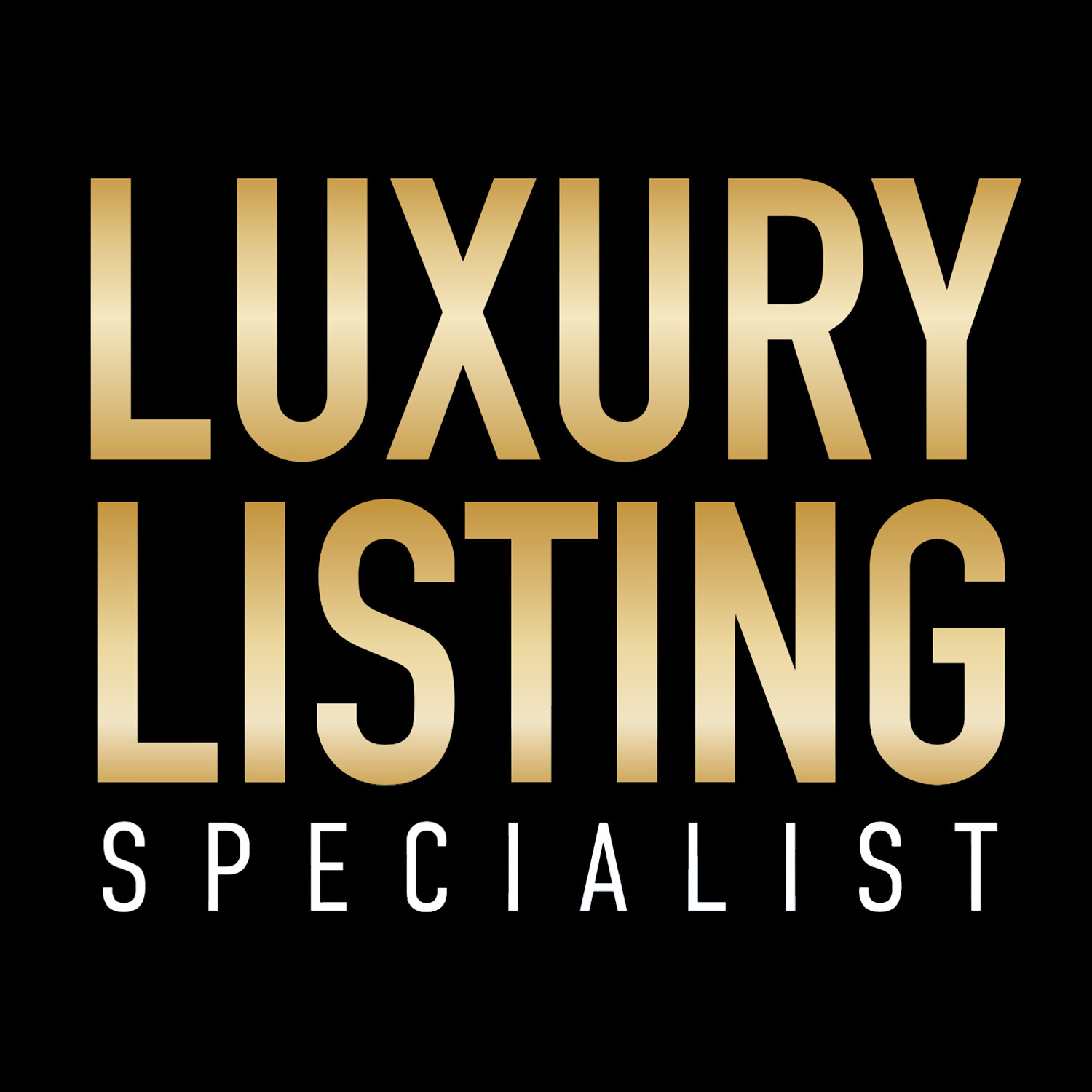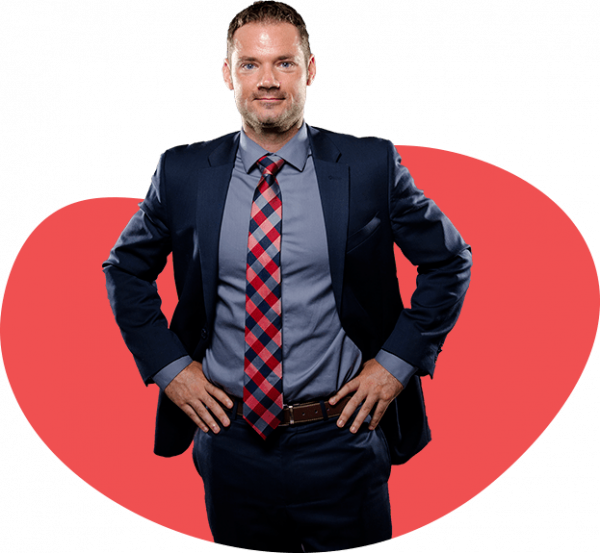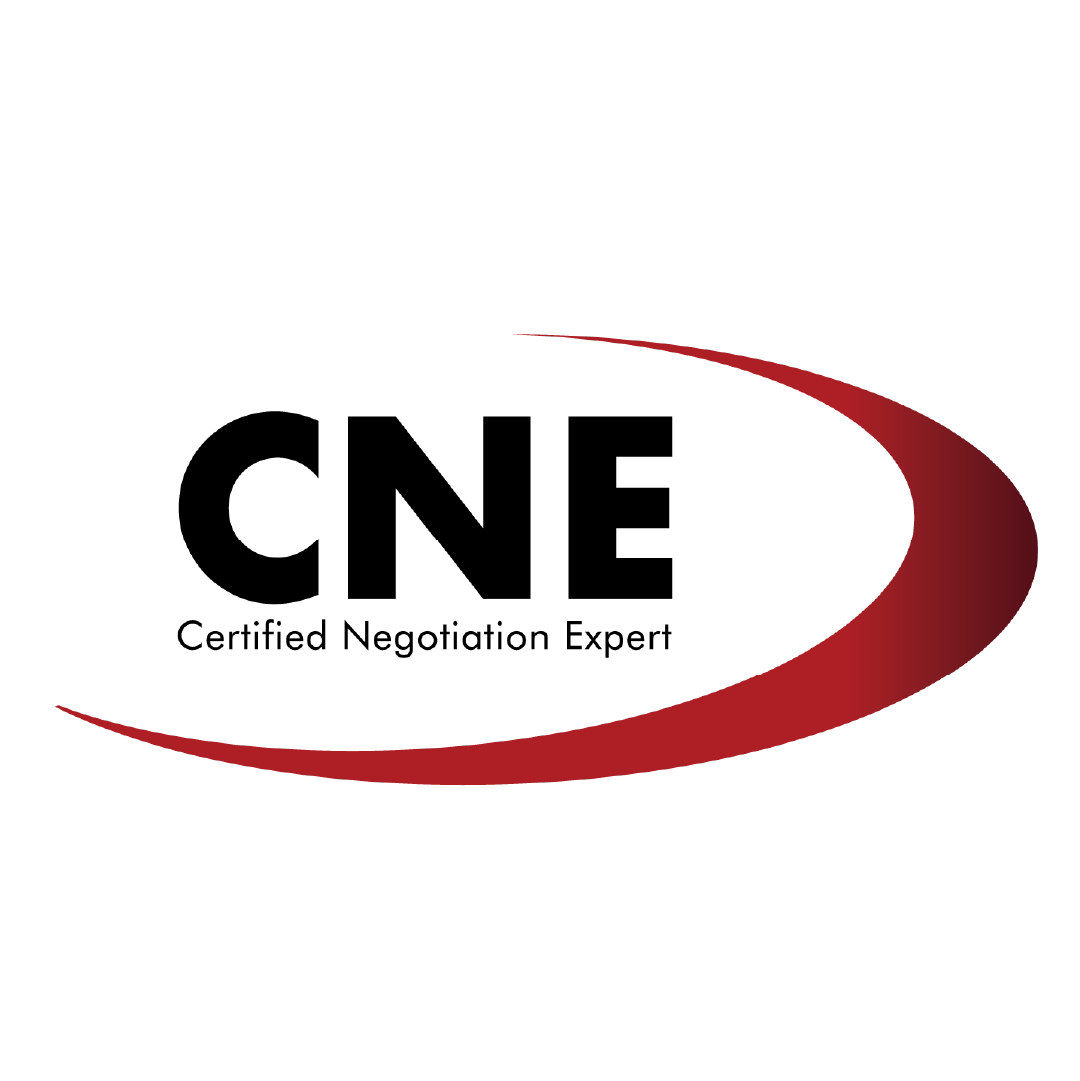 Become a CNE
Become part of the top 3% of real estate agents professionally trained in negotiation.
Negotiation skills, including the all-important art of persuasion, will give you the edge in every facet of real estate, and in every step of the real estate life cycle—from lead generation to earning referrals from past clients after their own transactions are complete.

Learn More