LikeRE Exclusive Interview Series
According to
InVideo
, 96% of consumers increased their online video consumption in 2020, and 9 out of 10 viewers said that they wanted to see more videos from businesses. In fact, as of 2021,  an average person is predicted to spend
100 minutes per day
 watching online videos.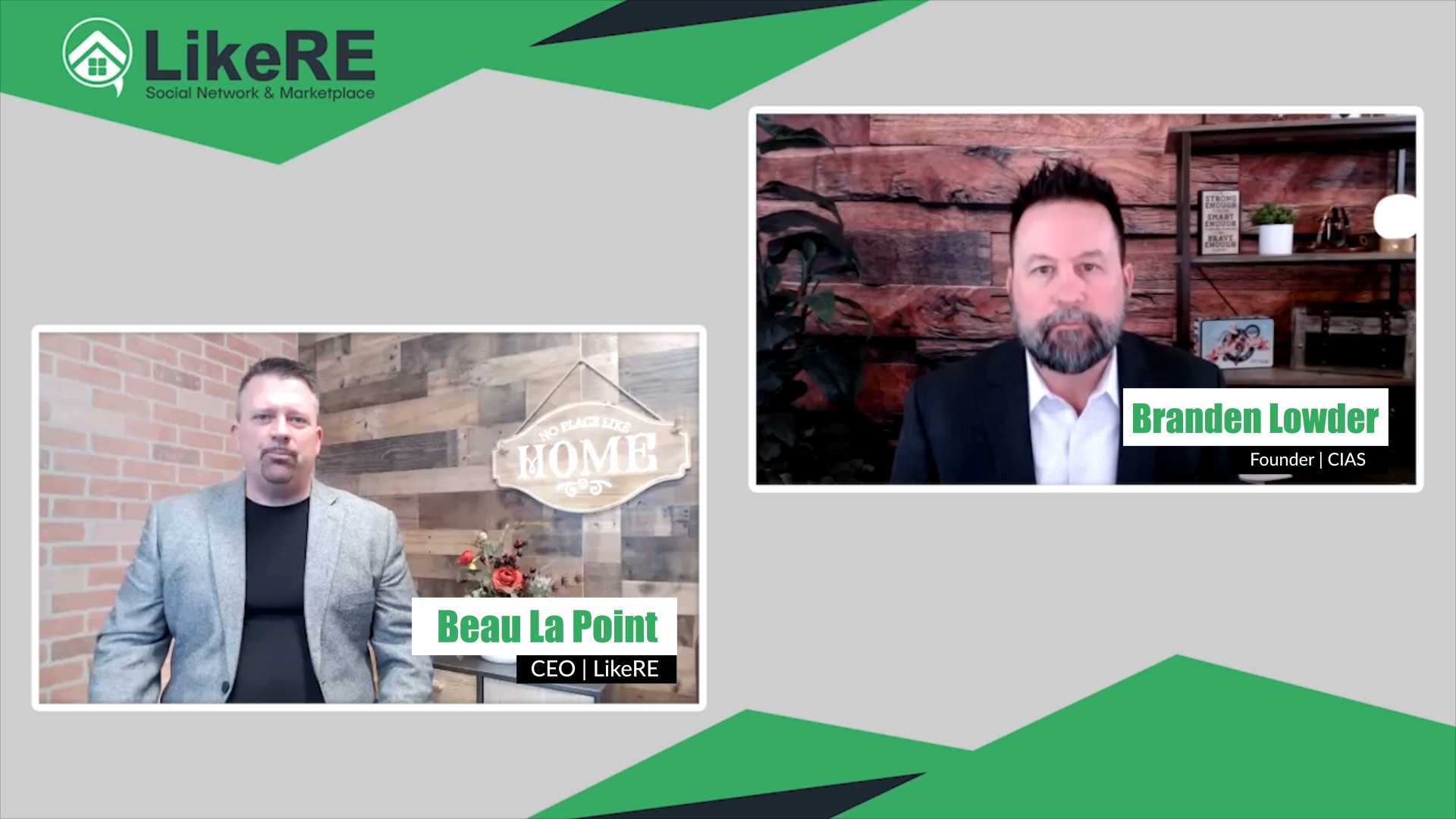 This makes video content an irreplaceable part of any businesses' marketing strategy. Hence, LikeRE set out to make creating your compelling sales video easier than ever.
Join Beau La Point on the
LikeRE Exclusive Interview Series
for a 5, 10 or 15 minute professional interview.  We'll spotlight your skills and expertise to make sure your video content produces the highest level of interest from your real estate clients.
Video Distribution
72% of customers said they would rather learn about a service or product by way of video. In fact, 84% of people say they've been convinced to buy a product or choose a service, by watching a video.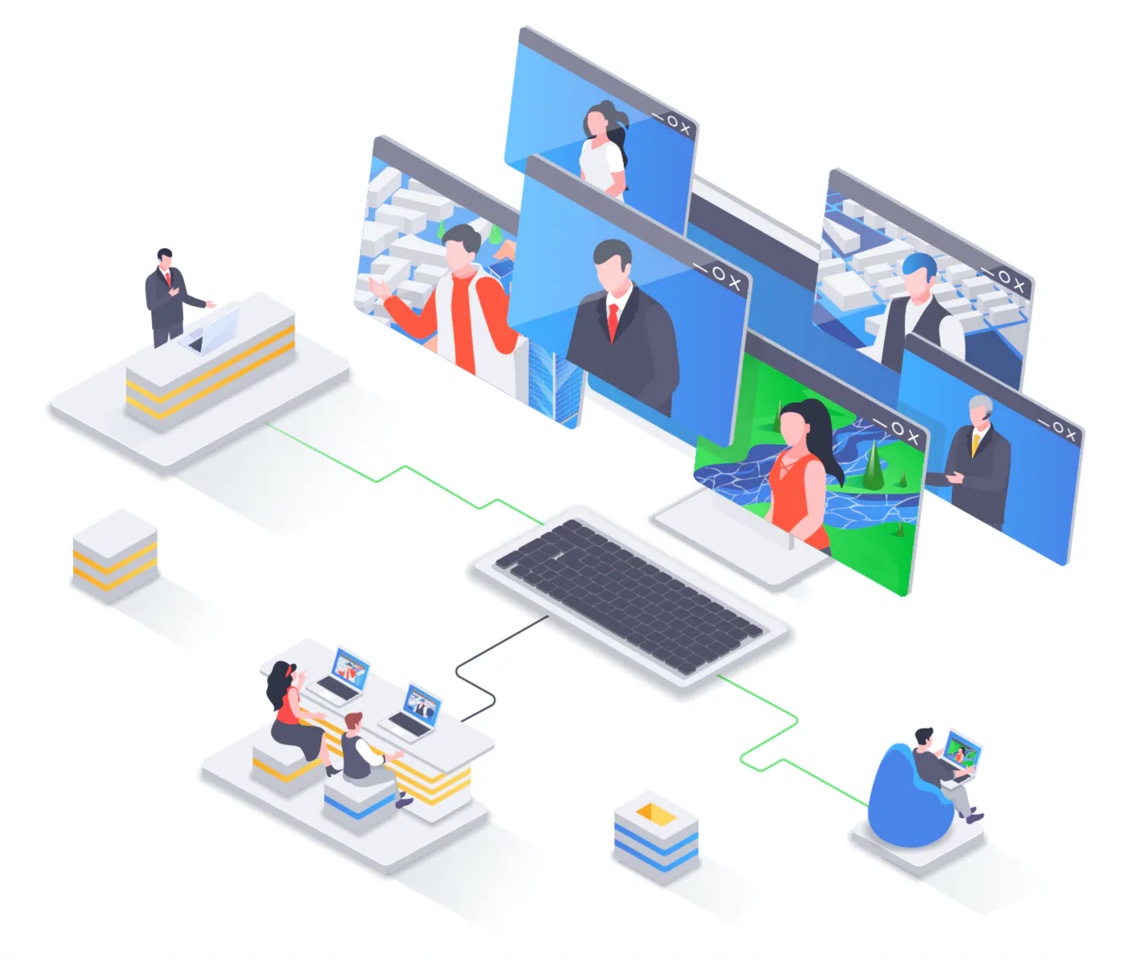 Users spend 88% more time browsing on websites that have videos.
Online video consumption has increased across all age groups in the last 5 years but the largest increase is seen in people over 46 years old.
More than 75% of all videos online are played on mobile devices.
Video posts on social media get 48% more views.
YouTube [88%] is the most popular platform among marketers for sharing videos, followed by Facebook [76%], LinkedIn [66%], and Instagram [65%].
So leave it to LikeRE to make sure your video is distributed online to the right people, at the right time, and through devices correctly.
Online Commercials
With over 2.3 billion users worldwide, YouTube has proven that video marketing is here to stay. So, it shouldn't come as a surprise to know that real estate professionals are increasingly using video advertising to reach a wider audience of online customers.
Captivate a professional audience with
LikeRE Video Commercials
in the LikeRE feed, and throughout traditional social media channels such as Facebook, YouTube, Instagram and even TikTok.
Geo-Targeting Video Ads
Geo-targeted video advertising in areas that produce the greatest number and highest quality of leads for your business.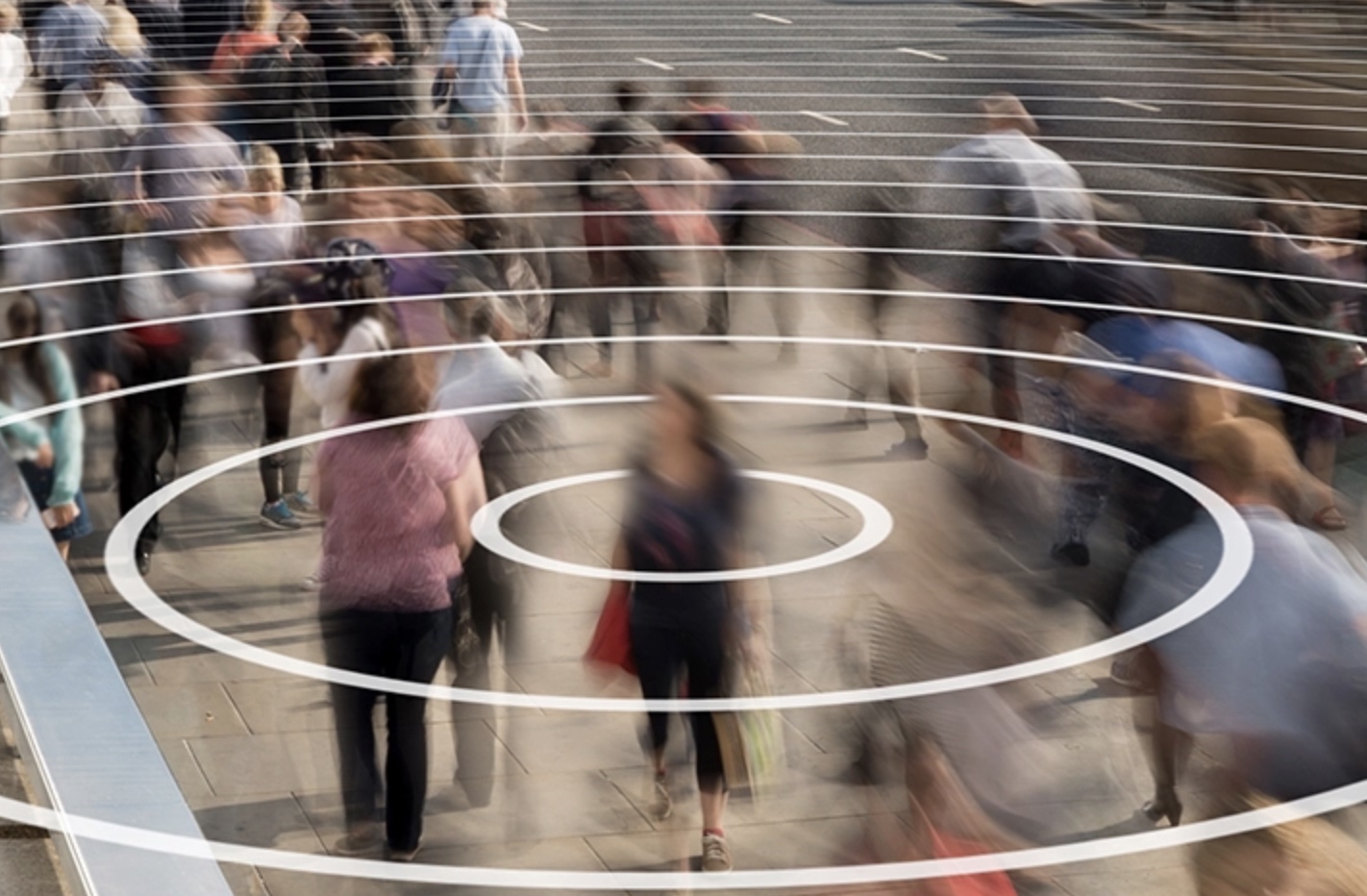 Location-based geo-targeting is playing an increasingly important role in the world of digital advertising. In an era of mobile devices, where nearly every consumer walks around with a location-aware smartphone in their pocket, more and more real estate professionals realize that geo target marketing is the future.

In fact, recent research estimates that US spending on location-targeted mobile advertising will grow from the $12 billion spent in 2016 to $32 billion in 2021.

Are you part of the trend, or still playing catch up?

Let LikeRE handle all of your video target marketing.
Great Service
Don't take our word for it, hear what our customers have to say!
Muriel Williams
Managing Broker for Town & Country Real Estate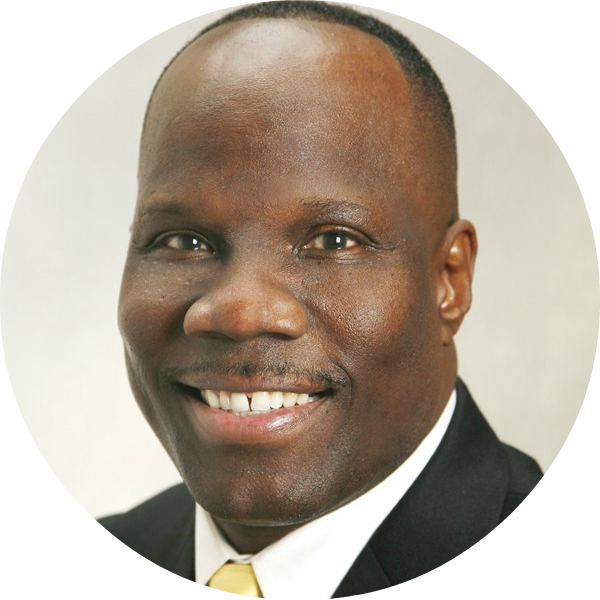 Milford Adams
President, Denver Metro Association of Realtors
Brad Colburn
Broker Associate, Madison & Company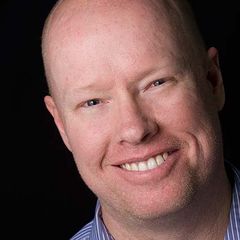 John Watts
Vice President, LIV Sotheby's International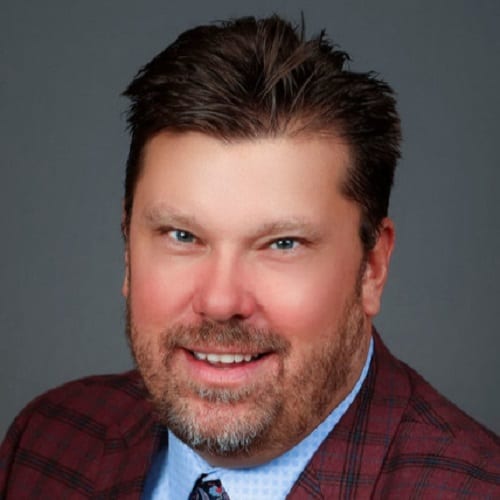 Michael Beninati
Owner, Windermere Real Estate
LikeRE Video Media Kit 2023
LikeRE Video Media Kit 2023
One 5 -15 minute interview
Professional editing, quick turnaround
You own the completed interview
Runs on LikeRE.com and throughout our social channels (1MM+ Monthly Viewer Impressions)
Subscribe & Save



Subscribe to the LikeRE Exclusive Interview Series and Online Commercials package for just $3,000 annually.  You receive 4 Exclusive Interviews per year, and 12 Online Commercials. A savings of $600
Get A Custom Quote That Meets Your Marketing Objectives!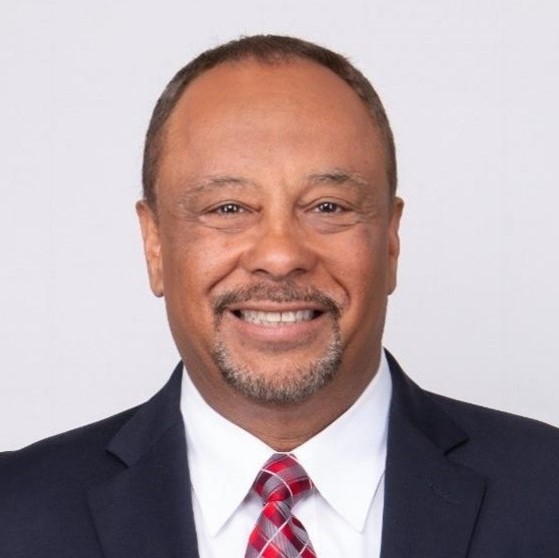 Call 1-877-700-7107 ext. 1