2 minutes reading time
(385 words)
Client Testimonials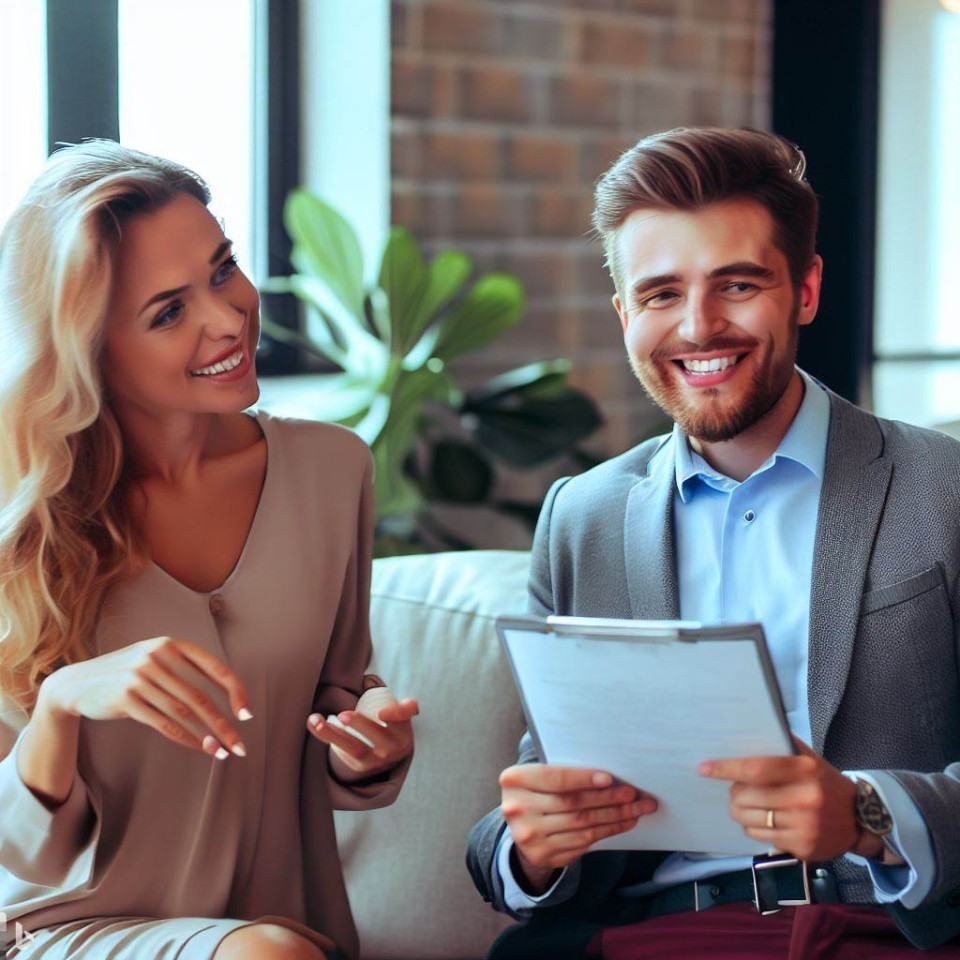 Client testimonials are a powerful tool for real estate agents to build trust and credibility with potential clients. Here are some examples of client testimonials you can use on your website, marketing materials, and social media:
Straightforward and Knowledgeable: "Working with [Your Name] was an absolute pleasure. Their deep knowledge of the market and straightforward approach helped us find the perfect home. We couldn't be happier with the results!"
Dedicated and Responsive: "[Your Name] went above and beyond to help us sell our home. They were always just a phone call away, answering our questions and providing guidance throughout the process. Their dedication made all the difference."
Expert Negotiator: "We were impressed by [Your Name]'s negotiation skills. They secured a fantastic deal for us, and we couldn't be more grateful for their expertise."
Professional and Trustworthy: "From the first meeting to the closing day, [Your Name] was the epitome of professionalism. Their honesty and integrity gave us confidence throughout the entire buying/selling journey."
A Stress-Free Experience: "Thanks to [Your Name], buying our dream home was a smooth and stress-free experience. Their attention to detail and commitment to finding the right property for us were truly exceptional."
Exceptional Market Insight: "[Your Name] possesses an in-depth understanding of the local real estate market. Their insights and advice helped us make informed decisions, and it paid off tremendously."
Always Available: "What stood out most about [Your Name] was their availability. They were always there when we needed them, making us feel like a priority every step of the way."
Great Communication: "Communication was excellent throughout the entire process. [Your Name] kept us informed at every stage, ensuring that we were well-informed and comfortable with our decisions."
Highly Recommended: "We highly recommend [Your Name] to anyone looking to buy or sell a home. Their expertise and dedication truly set them apart in the real estate industry."
Exceeding Expectations: "Working with [Your Name] exceeded our expectations. They not only helped us find our dream home but also made the entire process enjoyable. We couldn't have asked for a better agent."
When using client testimonials, it's important to obtain permission from your clients to use their names and statements for marketing purposes. Also, consider including photographs of your clients alongside their testimonials to add authenticity and personalization to your marketing materials.