2 minutes reading time
(434 words)
Complete Marketing Campaign - First Time Homebuyers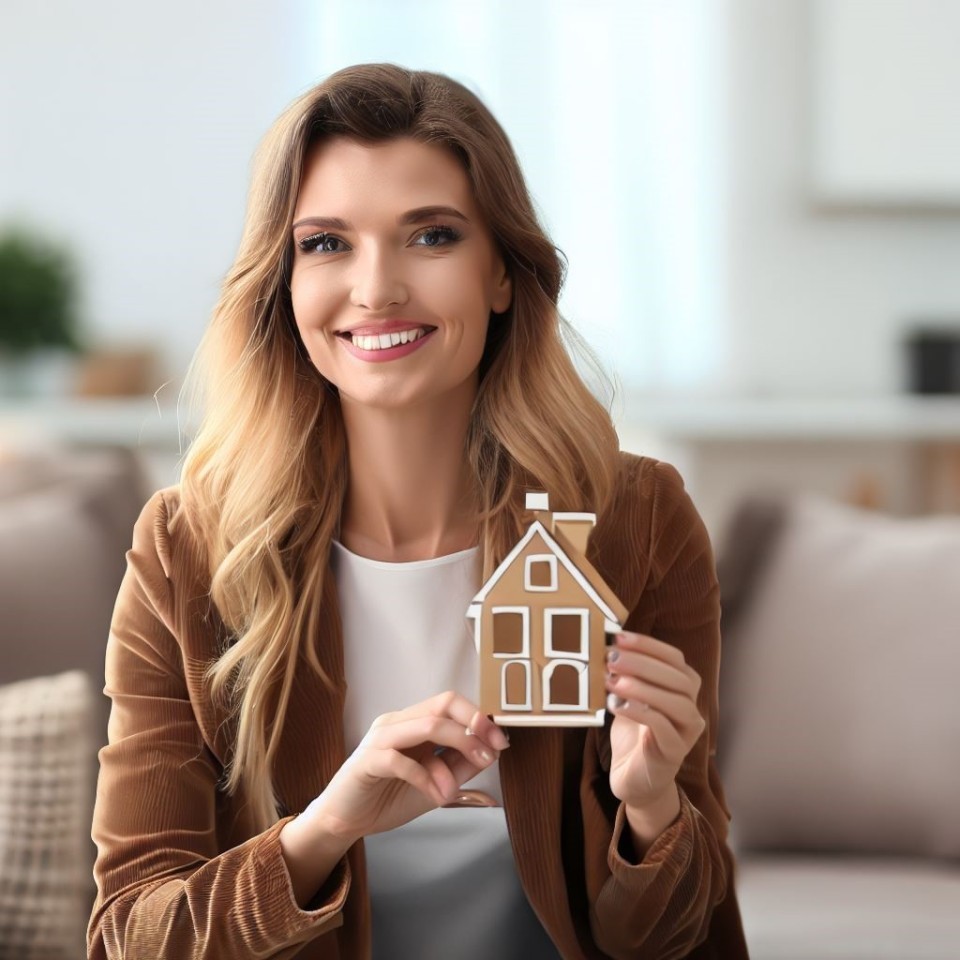 Campaign Name: "Opening Doors to Your First Home"

Campaign Overview:
Purchasing your first home is a significant milestone, and our campaign, "Opening Doors to Your First Home," is designed to make it a memorable and successful experience. We're here to provide guidance, expertise, and support every step of the way.
Campaign Elements:
Branding:

Logo: Create a campaign logo featuring a key and a front door, symbolizing the entry to homeownership.
Color Palette: Use warm and welcoming colors, such as blues, greens, and neutrals.

Website Landing Page:

Develop a dedicated landing page on your website for the campaign. Include:

Introduction to the campaign and its benefits.
Educational resources, including homebuyer guides, checklists, and mortgage calculators.

Content Marketing:

Blog Posts:

"First-Time Homebuyer's Guide: A Step-by-Step Roadmap"
"Budgeting for Your First Home: Tips for Success"
"Understanding Mortgages: A Beginner's Guide"

Video Series:

Create video tutorials explaining the homebuying process, from house hunting to closing.

Social Media Content:

Share homebuying tips, infographics, and success stories on platforms like Instagram, Facebook, and Twitter.
Use relevant hashtags, such as #FirstHomeJourney and #HomeownershipDreams.

Email Campaign:

Send a series of informative emails to subscribers, covering topics like saving for a down payment, selecting a real estate agent, and understanding the closing process.
Include links to your landing page for more in-depth resources.

Webinars:

Host live webinars featuring experts in real estate, mortgage, and home inspections to address common concerns and answer questions from first-time buyers.

First-Time Homebuyer Seminars:

Organize in-person or virtual seminars where attendees can learn about the homebuying process, financing options, and available incentives.

Client Testimonials:

Share video testimonials from first-time homebuyers who had a successful experience with your guidance.

Interactive Tools:

Develop interactive tools such as a mortgage affordability calculator and a homebuyer readiness quiz.

Local Neighborhood Tours:

Create video tours of neighborhoods, highlighting amenities, schools, and local attractions that appeal to first-time buyers.

Community Partnerships:

Collaborate with local financial institutions, credit unions, and mortgage brokers to offer exclusive deals and financing options for first-time buyers.

Metrics and Analytics:

Track the success of the campaign through website traffic, lead generation, and client conversions. Adjust your strategy based on data insights.

Feedback and Reviews:
Encourage first-time buyers to leave reviews and feedback on platforms like Google My Business and Yelp to build trust and credibility.
The "Opening Doors to Your First Home" campaign aims to position you as the go-to expert for first-time homebuyers, providing them with the knowledge and support they need to achieve their homeownership dreams. By offering valuable resources and personalized assistance, you'll guide them from dreaming of their first home to making it a reality.