2 minutes reading time
(480 words)
Residential Property Management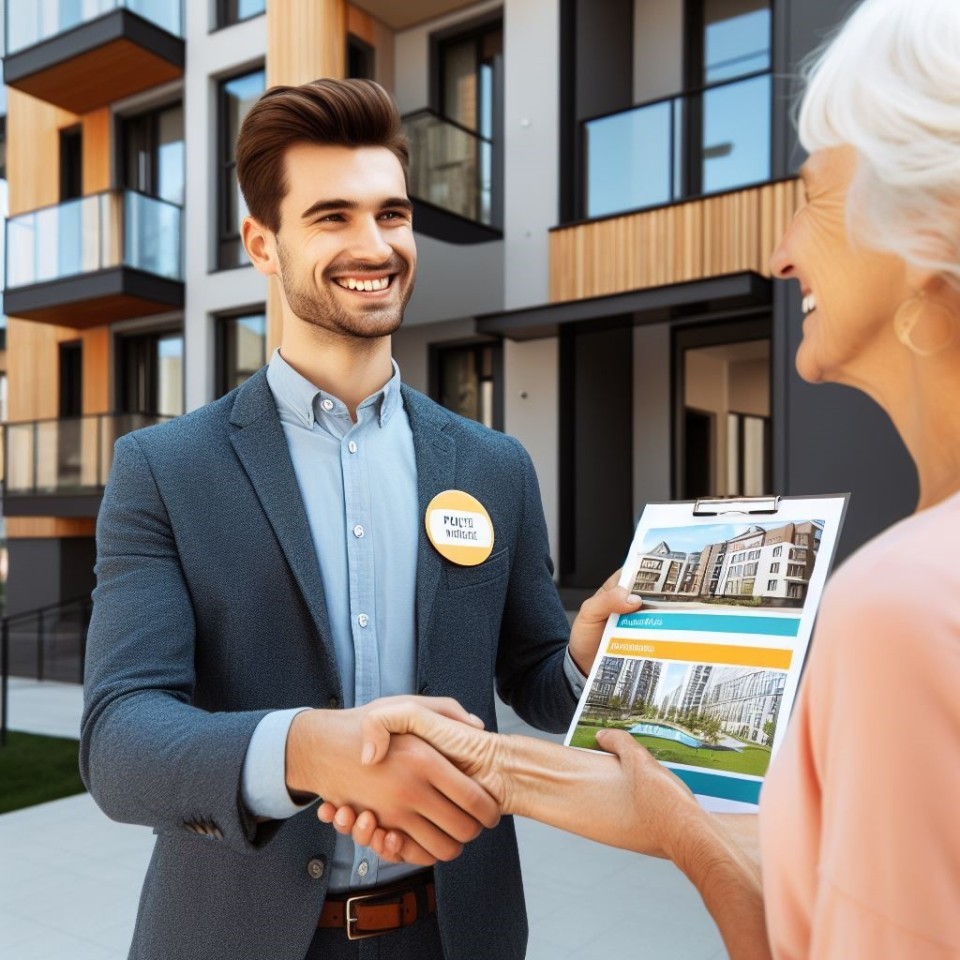 Residential property management involves the oversight and operation of residential real estate on behalf of property owners. Property managers handle various responsibilities to ensure that rental properties are well-maintained, tenants are satisfied, and property owners achieve their financial goals. Here are key aspects of residential property management:
Tenant Relations:

Leasing: Property managers handle the leasing process, including advertising vacancies, screening potential tenants, and negotiating lease agreements.
Tenant Communication: They act as a point of contact for tenants, addressing inquiries, concerns, and maintenance requests.

Rent Collection:

Property managers collect rent from tenants on behalf of property owners. They ensure that rent is paid on time and implement late fees if necessary.

Property Maintenance:

Property managers are responsible for the maintenance and upkeep of the property. This includes scheduling and overseeing repairs, inspections, and regular maintenance tasks.

Financial Management:

Property managers assist property owners in setting rental rates, preparing budgets, and maintaining financial records related to the property.
They may also handle financial transactions such as paying property-related bills and providing financial reports to property owners.

Legal Compliance:

Property managers ensure that rental properties comply with local, state, and federal housing laws and regulations. This includes fair housing laws, health and safety codes, and tenant rights.

Evictions:

In cases of lease violations or non-payment of rent, property managers may initiate the eviction process. This involves following legal procedures and coordinating with legal professionals when necessary.

Marketing and Advertising:

To minimize vacancy periods, property managers develop and implement marketing strategies to attract prospective tenants. This includes creating listings, advertising properties, and conducting property showings.

Inspections:

Regular property inspections are conducted to assess the condition of the rental unit. Property managers identify any needed repairs or maintenance and ensure that tenants are adhering to lease agreements.

Emergency Response:

Property managers are often the first point of contact in case of emergencies. They coordinate with maintenance staff and contractors to address urgent issues such as plumbing leaks, electrical problems, or other property-related emergencies.

Lease Renewals and Terminations:

Property managers handle lease renewals, negotiating terms with tenants, and addressing any changes in rental terms. They also manage lease terminations and move-out processes.

Technology Integration:

Many property managers use technology platforms and software to streamline tasks, including online rent payment systems, property management software, and communication tools.

Tenant Screening:

Property managers conduct thorough tenant screenings, which may include background checks, credit checks, and rental history verification. This helps ensure that qualified tenants are selected.

Education and Communication:

Property managers keep property owners informed about the status of their investments through regular communication and may provide advice on market trends, property improvements, and other relevant topics.
Effective residential property management is essential for maintaining property value, tenant satisfaction, and overall success in the real estate investment. Property owners often choose to hire professional property management services to alleviate the day-to-day responsibilities and complexities associated with managing rental properties.